My Experiences
Worked in a band "PRAYOM" as frontman and guitarist. Producing/Mixing/Mastering Composing/Arranging Working at NEPTUNE Recording Studio as S.E.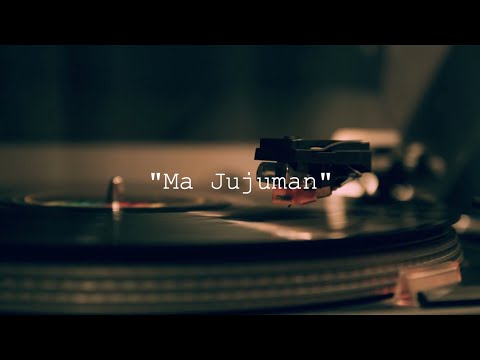 Ma Jujuman
This song's about character of "JUJUMAN", (Created by :- Govinda Bahadur Malla @AKA "GOTHALE" 1979B.S – 2067B.S, a well known writer from NEPAL) with his own habbit and swag.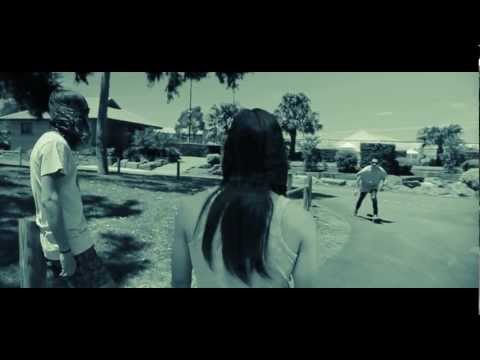 Dami Ganja
This Song's about a group of friend who missed a past colleague and remembering beautiful moment of past.
Its not about DRUGS although some words indicate it, but just to remind a beautiful time with friends of every peoples life.