My Experiences
Dusting off my instruments and tuning up my voice. I'll take all the confessions that I have never did before, l am swallowing all the pain inside and telling you right now as if I made it into a song. Just listen, I'll sing for you
Testimonial:
This page is dedicated to my fans and well wishers. Without you loving people I am nothing. Much love ♥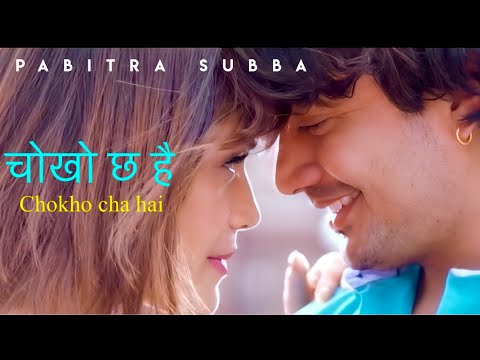 Chokho Chha Hai - Pabitra Subba
Chokho Chha Hai", performed by Pabitra Subba featuring actress Reema Bishwokarma & and Anil Thapa
Album: MAYEE
Lyrics: Ganesh 'Rashik'
Music: Suresh Limbu
Music Arrange: Chris Masand
Camera: Arjun Tiwari & Team
Editor: Nishan Ghimire
Producer: Pabitra Subba
Director: Bishal Bhandari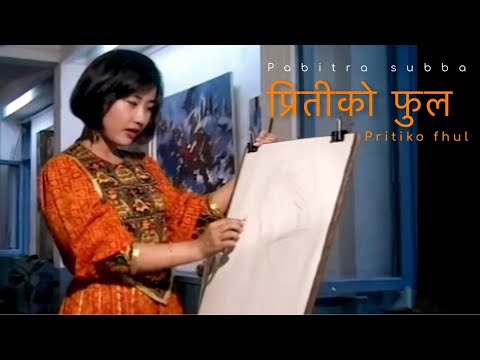 Preeti Ko Phool
It's long overdue, so I am finally posting this video for my fans. This song is from my first solo album "Shailee" which was released in 1993. Hope you will enjoy it.
Song: Preeti Ko Phool Singer: Pabitra Subba Album: Shailee Music and Lyrics: Saroj Karthak Arranger: Nurbu Tsering Director: Sahaj Man Shrestha Models: Binod Kharel and Rekha Subba Producer: Pabitra Subba