My Experiences
Assistant Director (NEPAL IDOL - SEASON 1) - 2017.
Reality Producer/Script Assistant (NEPAL IDOL - SEASON 2) - 2018/19.
Script Writer/Assistant Director (BOOGIE WOOGIE NEPAL - SEASON 1) - 2018.
Studio Live Producer (NEPAL LOK STAR) - 2019.
Currently I'm Working as Program Producer/Script Writer/VO Artist on Nepal's First HD Television AP1 HD. BULBUL PUBLICATION is another organization where I'm Working as Content Specialist. I have worked as a Program Coordinator at Capital FM 92.4 MHz for two years and deputy station manager at Radio sarangi 101.3 MHz for three years. I had also put the effort on writing as the content writer and editor to BN Pustak Sansar. I have been the  part of the Antara Musical Group as a Chief Media Coordinator. Accordingly, a creative presenter of Hits FM 91.2 and a concept designer to RTrainer National Broadband Media and consultant for advertisements and introducing programs for radio. I had also played the vital role in different prestigious events of Nepal as a Master of Ceremony which includes;
MC of STAND UP
19th October, 2008 | Radio TAKE ACTION Org. by : The Art Of Living Nepal Handling the full 3 hours show as a single MC, at opened air theatre, Tudikhel.
MC of Close UP 13th Hits FM Music Awards 2009
18th December, 2009 |Hits FM Handling the full 3 hours show as a single MC, this was broadcasted live on Nepal Television.
MC of Close UP 14th Hits FM Music Awards 2011
7th January, 2011| Hits FM Handling the full 3 hours show as part of MC, this was broadcasted live on Nepal Television.
MC of 4th anniversary
20th January, 2010 | Nepal Music Center, Pingalsthan, Sinamangal. Handling the full 3 hours formal show as a single MC.
MC of Inauguration
23rd March, 2010 | Syakar Safety Riding Training Centre (SSRTC), Gwarko. Handling the full 2 hours formal show as a single MC. Along with it I was Senior Radio Programme Presenter at Hits FM 91.2, a board member of a Madan Bhandari Memorial College Alumni as well as Elvis Movie Club and a secretary to Communication study centre. As a production manager to Global Movie Station I was into media relations/concept designing & production management of regular documentary projects. I had played the role of a coordinator in different sector such as a Senior Co-Ordinator
Selected Poems/Arun
(Poetry Book) where I had been collecting the translator for the book /typesetting of all the text/back cover photograph of the book writer
ARUN TIWARI
,     Co-Ordinator of
Biruddhamaa
&
Shauchalayamaa Ishwor
(Poetry Books) where I was responsible for production of these two books as a coordinator which was written & produced by poet
Pradeep Bhattarai
and published by Hamro Purnima Sahitya Pratisthan ,Kohalpur,Banke. A Coordinator to
Faateko Mann (Audio album)
where I was responsible for audio album production as a coordinator and the album was produced by the lyricist
Mani Raj Basnet
. A
Media Coordinator / Actor
Bijay Bishfot written & directed Theatre Play
KHOL
where I was presented as a Buddhist character
Bhante
in a play which was on stage for 10 days (4
th
Falgun-13
th
Falgun,2069). I had also been into Graphic Designing/Song Writing/Poetry/Novels (Graphic Designing since 2013 AD, writing poem since 2000AD, Writing song lyrics since 2004 AD, Writing novels since 2000AD.
My Published Books:
NELSON MANDELA - Biography of Nelson Mandela - BN PUSTAK SANSAR
BOLNE KALA (An Art Of Speaking ) - Media Technical Book - BHUDIPURAN PUBLICATION
My Education
Academically I am associated with Tribhuwan University which is the tenth largest university in the world. I have done bachelors in Humanities, Mass communication and Journalism from TU. Accordingly, I have done Masters in Humanities, Political Science from TU.
Testimonial: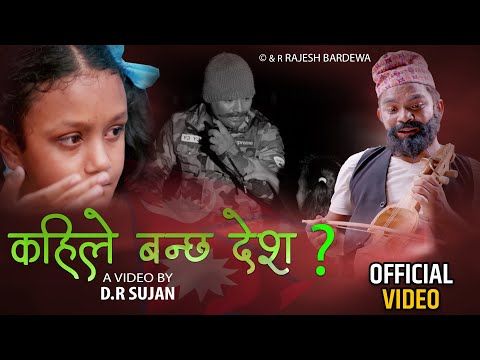 KAHILE BANCHHA DESH | कहिले बन्छ देश ? | Ram Kumar Nepali
♪ Audio Credits ♪
———————————————–
Song:- Kahile Banchha Desh
Vocal:- Ram Kumar Nepali
Lyrics:- Manoj K.C "Samaya"
Music:- Rajesh Bardewa 9847661299
Arranger:- Binod Bajurali
Recordist;- Dipak Sangam B.C
Mixing:- Khadak Bajurali
Studio:- Mala Shree
Audio/video:- Spasta Khabar Media
🎬Video Credits🎬
———————————————–
Concept/Direction:- D.R Sujan
Cinematographer:- Rock Kausal
Editor:- Deepak Bista
Artists:- Ram Kumar Nepali, Shreya Gautam
Post Production:- Dhun Nepal – 9851227209
Grateful
Shivraj Gautam
santosh Bardewa
Dev sen
hem shrestha
Samjhauta Bardewa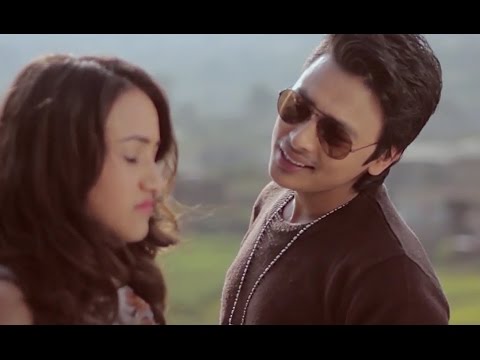 Khulduli : Laxman Limbu : Shreya Sotang Featuring PAUL SHAH & Swastima Khadka
Khulduli…
Vocal : Laxman Limbu & Shreya Sotang
Lyrics: Manoj KC "Samaya"
Music : Nakul Karki
Arrange: Dinesh Shrestha
Audio: Opus 9
Direction: Nitin Chand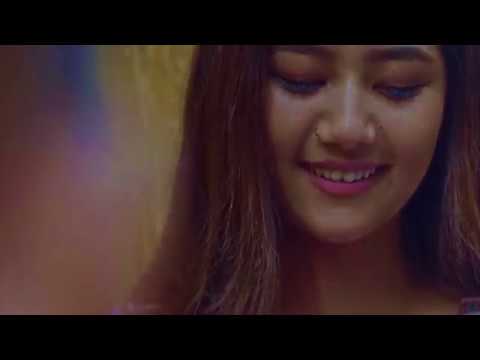 Khushi Mero || Lal Bikram Limbu || Official Music Video
Lyrics – Manoj KC
Vocal/ Music – Lal Bikram Limbu
Arrange – Mohit Munal
Actress – Bipana Shrestha
Cinematography – Bryan Rai
Editor – Binay Kansakar
Director – Ekdev Limbu
Drone – Amrit Shrestha
Audio Mix / Master – Kishan Shrestha
Recordist : Sagar Pandey
Makeup – Punam Gurung.
Thanks to – Raju Dangal, Vikki Maharjan, Samir Limbu, Suren Rai, Mana Thulung, Tara Laksham Limbu.
Location – Manigal Lounge & Bar & Maalingo
Producers – Shyam ingnam, Him Limbu, Dilli Limbu, Teyung Group UK